We are revamping our Online Catalog to make it even easier for you to find what you're looking for! While we are getting ready for the big reveal on May 1, we ask that you please download any saved lists from your accounts before April 24, 2023. (For instructions on how to do this, click HERE.)
Here's a sneak peek!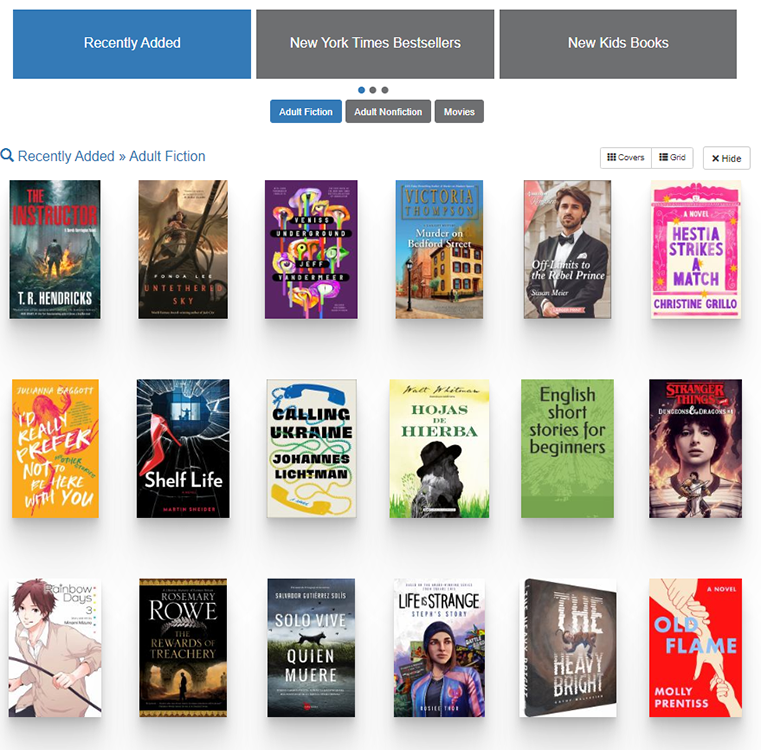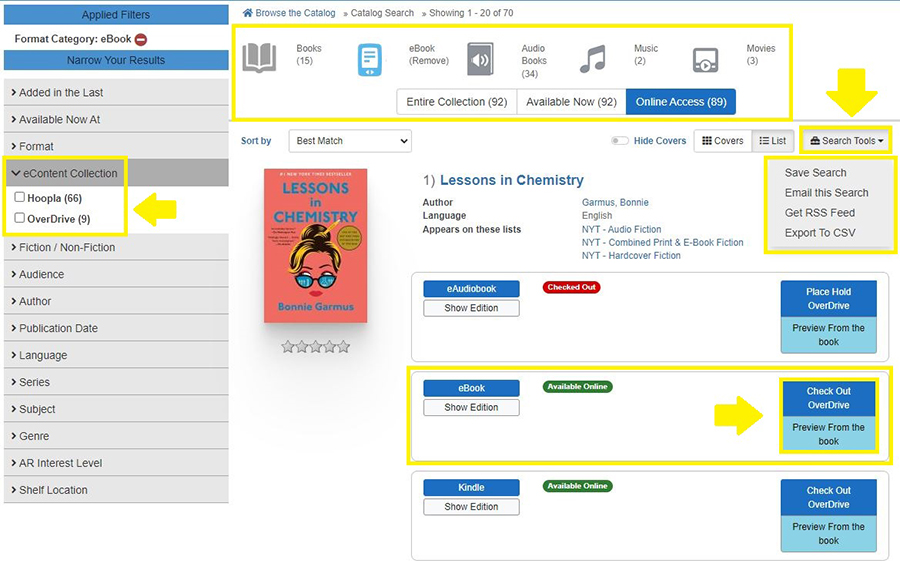 New features include:
All titles will show up when you're searching the catalog. For example, if you search for Harry Potter and the Sorcerer's Stone, you'll find the book, audiobook, e-book, e-audiobook and Kindle book all under one record. No more scrolling through countless search results looking for your preferred item type.
Place Overdrive holds directly in the catalog without having to go into the Libby app.
Improved search results! The catalog is much better at returning more relevant search results based on your search criteria.
Reader recommendations! The new online catalog will generate recommendations based on items that you rate. The catalog will even provide recommendations for items that are related to an item you just placed on hold.
Freeze a hold! Not ready for your hold? If it hasn't been fulfilled, you can "freeze" it until a later date.