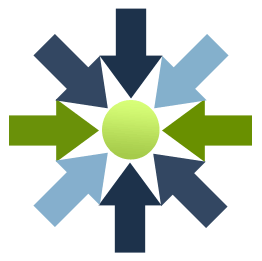 Westchester Connections (connections.westchesterlibraries.org) is intended for anyone who was formerly incarcerated, is now working through probation or parole, and others similarly in need. It includes encouragement, information and guidance on topics such as knowing your rights after incarceration, accessing legal services, and helping your children – to connecting with the essentials of food, clothing, housing, health, jobs and education.
At Westchester Connections you can "Ask Us a Question" through form-based email and several hours each week of live chat Q&A. When you see this image, just click.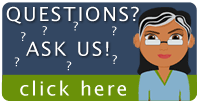 Concurrent with making this site available, we are also promoting the WLS Welcome Card. This library system service is a six-month (renewable) library card that case managers and probation officers can activate. This will assure that, even though housing may be uncertain, so long as the individual is returning to Westchester County, they can access needed resources at any of the 38 public libraries in the county, i.e. use of a computer, information and self-study tools, engagement in digital literacy, classes and high school equivalency tutoring. The card is activated via registration done on the Westchester Connections site. Contact us here for more information.