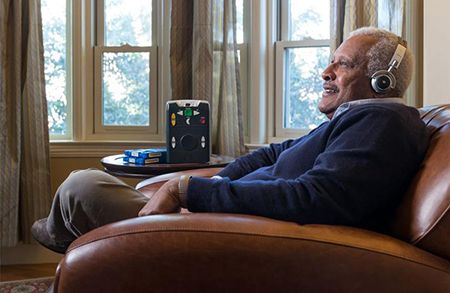 Do you or someone you know have a visual impairment or disability that makes reading or holding a book difficult?
Services such as the Talking Books & Braille Library, BARD, Bookshare, and CHOICE are available for free. Accessibility options on your current devices (mobile phones, tablets, and computers) can be activated to make their use simple and effective.
Let us guide you through what is available to keep you reading for a lifetime! Contact outreach@wlsmail.org.