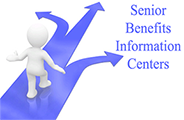 Senior Benefits Information Centers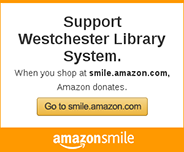 WLS has signed up with Amazon Smile
When shopping for the holidays, why not support Westchester Library System?
Amazon Smile
lets you do your normal Amazon shopping while donating a percentage of the price of eligible purchases to WLS.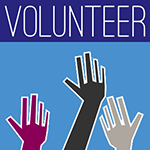 New Training Scheduled
If you can commit 3-4 hours each week, spend them in the library and change a life - volunteer for TASC Connect! or Westchester Seniors Out Speaking.
Need help managing your career? Sign up now for an 8-week Seminar by calling WEBS at 914-674-3612.