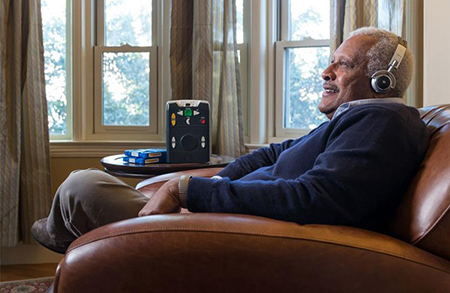 Do you or someone you know have a visual impairment or disability that makes reading or holding a book difficult?

Talking Books and Braille Library (TBBL) is here to make a difference!

Eligible residents of NY State who:
Have a visual impairment
Are blind
Have a physical condition that makes holding a book or turning pages diffiult
And those with a medically diagnosed reading disability
can receive a digital player, audio books, and braille materials for free!
Additional free online services are available.
For more information email the Westchester Library System at apryor@wlsmail.org. Or, go now to www.nysl.nysed.gov/tbbl/apply.htm to download an application and read eligibility information for TBBL.